Pastor – Elders, Stewardship,
Ministry Team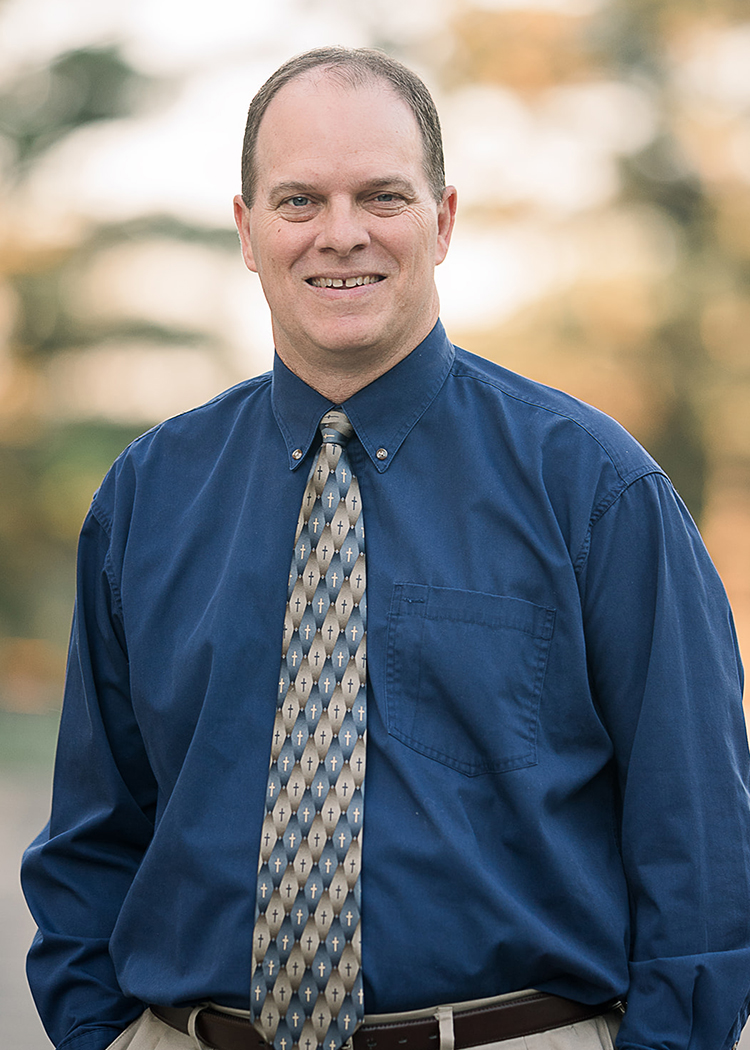 Pastor Mark Kom

is right where he wants to be. He has said it before and he will say it again: Crown of Life is a great place to be! Ever since he started serving Crown of Life in 2004, he has loved being part of the family of believers from working with the vibrant and active members to the hard-working staff. He loves connecting with people and, more than anything, reflecting the kind of love for them that God has for them.
Even though he, his wife, and three daughters have been at Crown of Life for over 10 years, Mark still loves serving here as much as he did on day one. Mark and his wife, the Crown of Life Lutheran School Kindergarten teacher, are both committed to the mission of Crown of Life, as they dedicate their time to helping the Crown of Life family grow in faith and in service for the Lord.
651-451-3832 | CELL 651-587-5122