Midweek Advent Series
Wednesdays 4:00 & 6:30pm WSP (light supper served between services)
From Adam and Eve to the Israelite priests to the Christ child, clothing in the Bible often reveals God's plan of redemption. This series tells the stories of the clothing of the King, clothing that exposes our sin and clothing that covers our shame. The clothing of the King is tattered and worn and glorious in its incorruptibility. It isn't ours, yet he gives it to us freely.
December 6 – The Foretaste of Fashion
December 13 – An Enviable Style (6:30 only; 4:00pm Preschool Program)
December 20 – Clothed in Conviction
Christmas Eve – Robed in Righteousness
Christmas Day – Wrapped Up with Love
Midweek Advent – Wednesdays
Dec. 6, 13, 20 – 4:00 & 6:30pm – WSP
(Light supper served between services)

Sun, Dec. 10 — 8:00 and 10:30am — WSP
Wen, Dec. 13 — 4:00pm — WSP
Children's Christmas Services
Sun, Dec. 17 — 8:00 and 10:30am — WSP
Sun, Dec. 24 — 9:00am EGN; 10:30am WSP (NO 8:00am)
Christmas Eve Candlelight
Christmas Day
Mon, Dec. 25 — 9:00am — WSP
Sun. Dec. 31 — (regular Sunday morning schedule)

Worship
West St Paul (WSP)

Sunday – 8:00 and 10:30am
115 Crusader Ave
West St. Paul MN 55118
Eagan (EGN)

Sunday – 9:00am
Bible Study 10:15-11:15am
Sunday Bible Study
Romans 8
Our focus is on the beloved verse that is chuck-full of encouragement for the Christian in many different circumstances of life.
WSP – 9:15am

|

EGN – 10:15am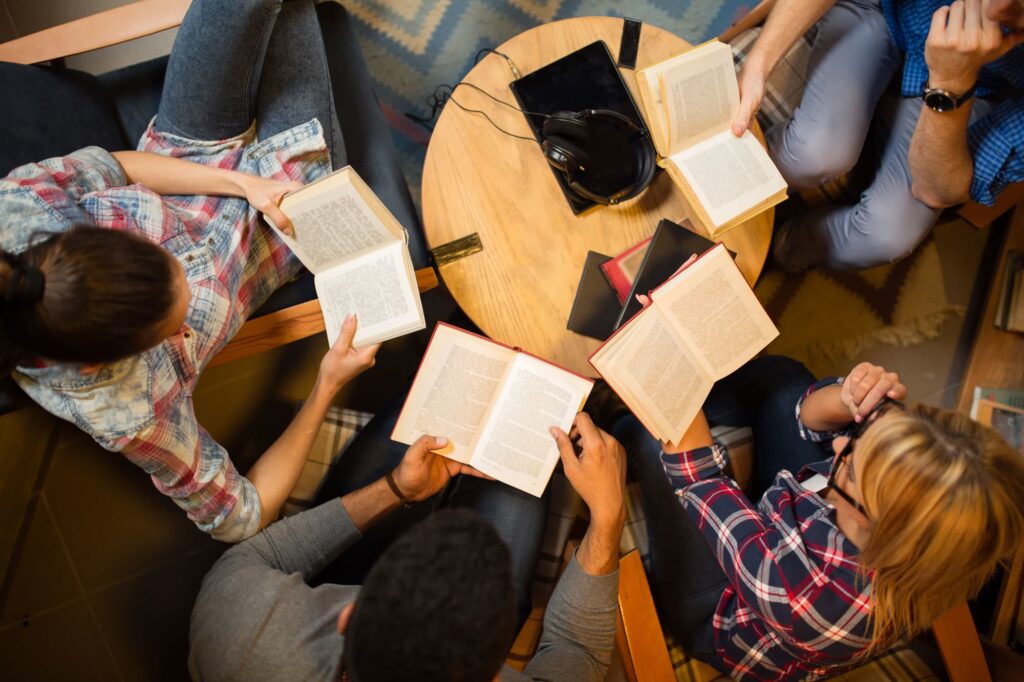 AND get to know other Crown of Life members and friends.
Video recordings of worship will be available Sunday Mornings
Click on YouTube link below to view latest service